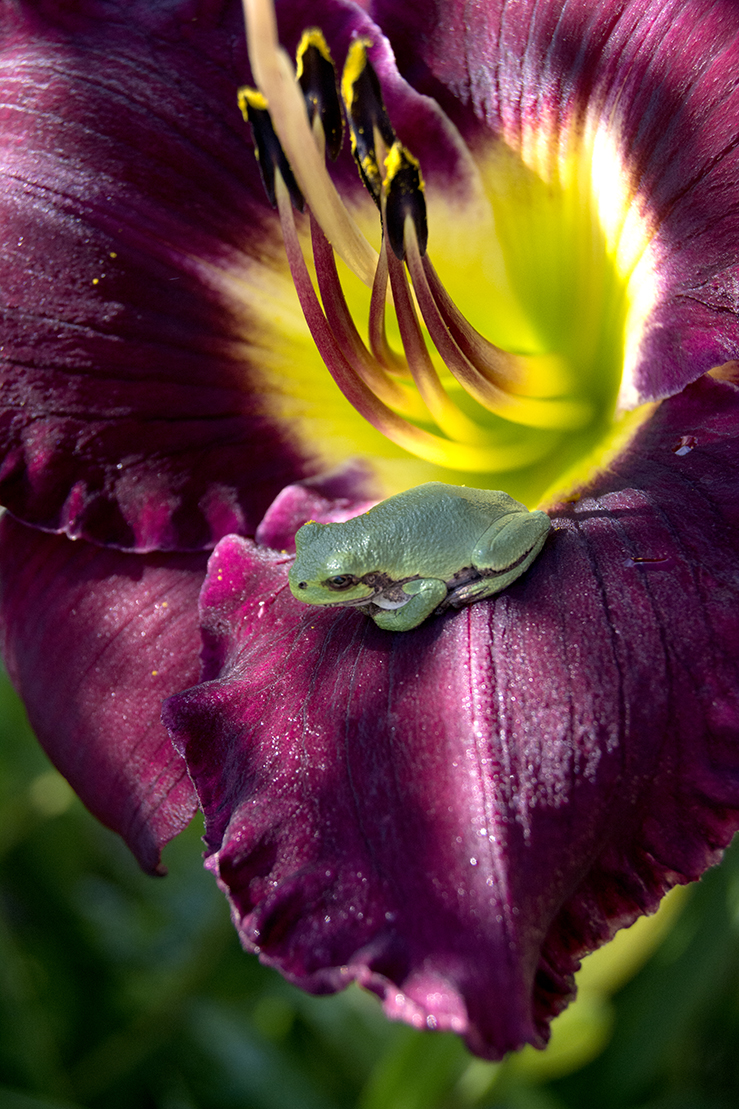 I hope reminiscing about my gardens isn't too boring! It's been quite fun for me to look back at old photos and see how things have grown. I'm surprised I couldn't find more photos of our little front flower garden — I feel like I take SO many pictures of it when the flowers are blooming.
When we bought the house, there was a sunken pit right out front. It had previously been a decorative pond, but the last owners took everything but the rubber liner and some of the rocks that bordered it. So out went the liner and in went a truckload of soil, and a garden was born. In 2012, I planted a hydrangea tree ("Strawberries and Cream") and several different lilies and iris, some from my Minneapolis house and some new.
There were a couple of plants that didn't come back the third spring — a lovely little rose shrub that had been so happy the previous summers and a stargazer lily — but everything else has grown and grown. Here are photos from 2013, 2014, and 2015: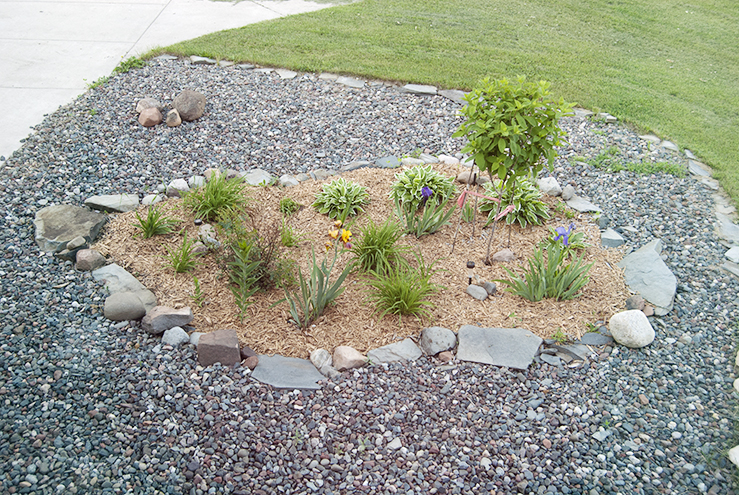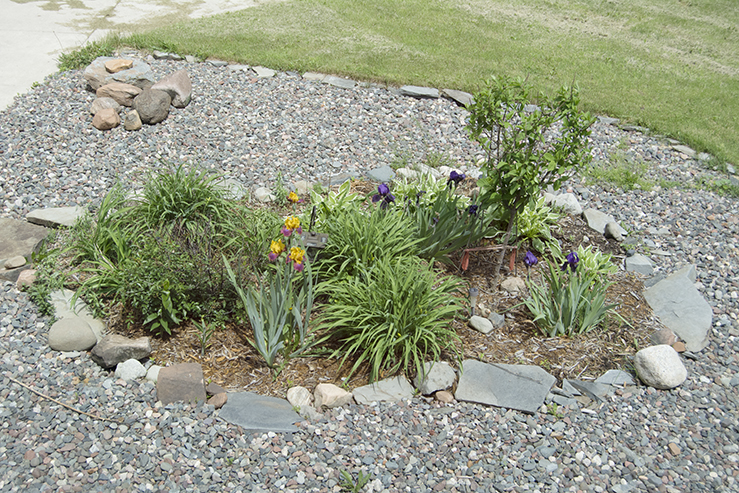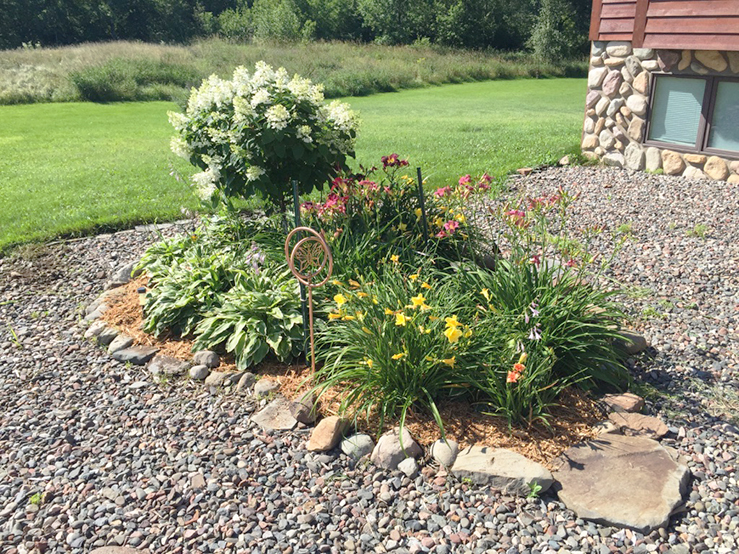 It's hard to believe the hydrangea used to be so little! It probably actually needs some pruning at this point; it gets so heavy with leaves and flowers, but it's beautiful. In planning my front garden expansion, I've decided I'd like another (shrub) hydrangea, as this one has grown so well. And the bees LOVE it! The lilies are also more than ready to be divided. I've got some hostas in there that could do with dividing, too, but I'll put them on the shady side of the house. There's no shortage of places to plant things here!