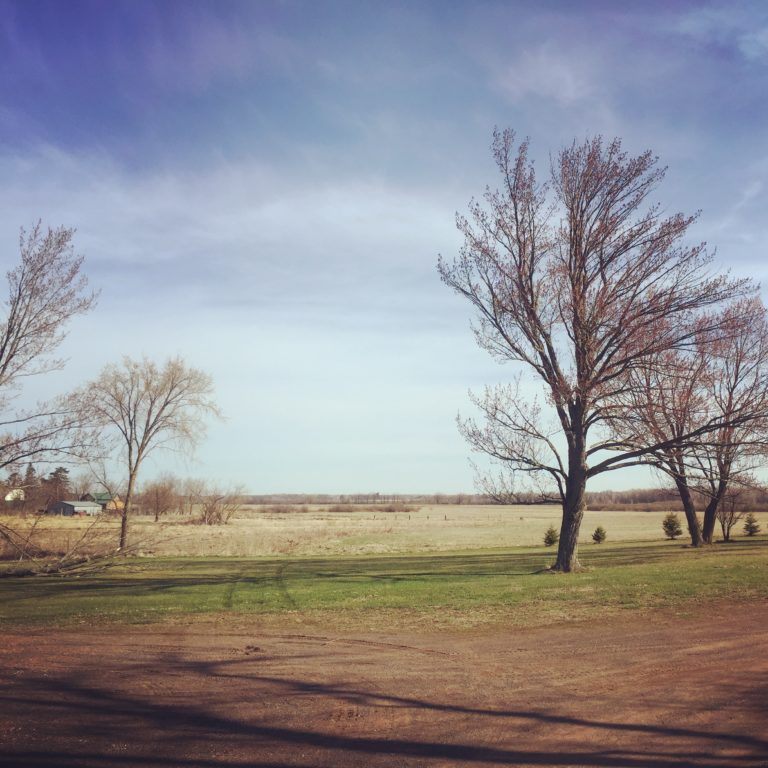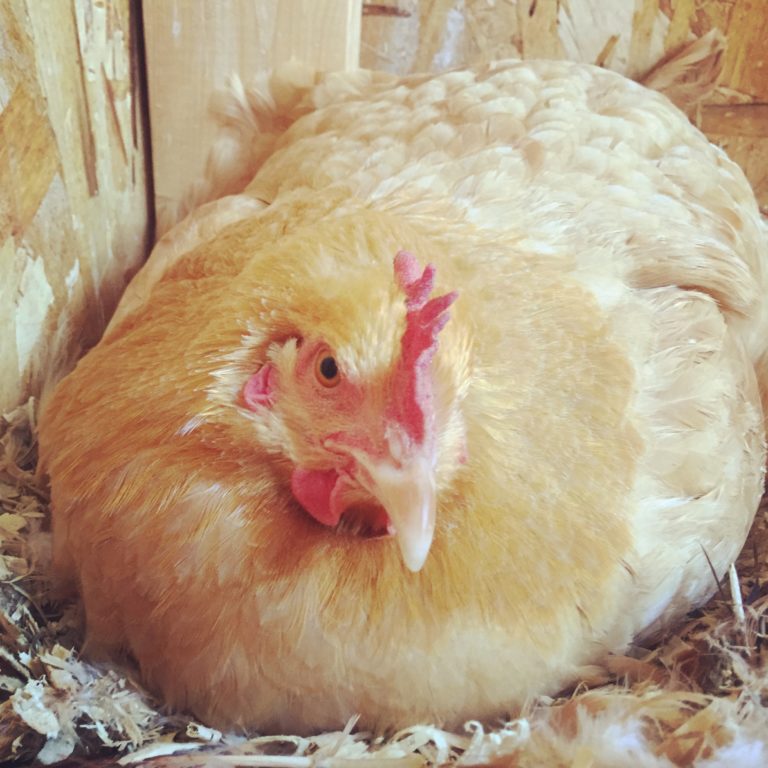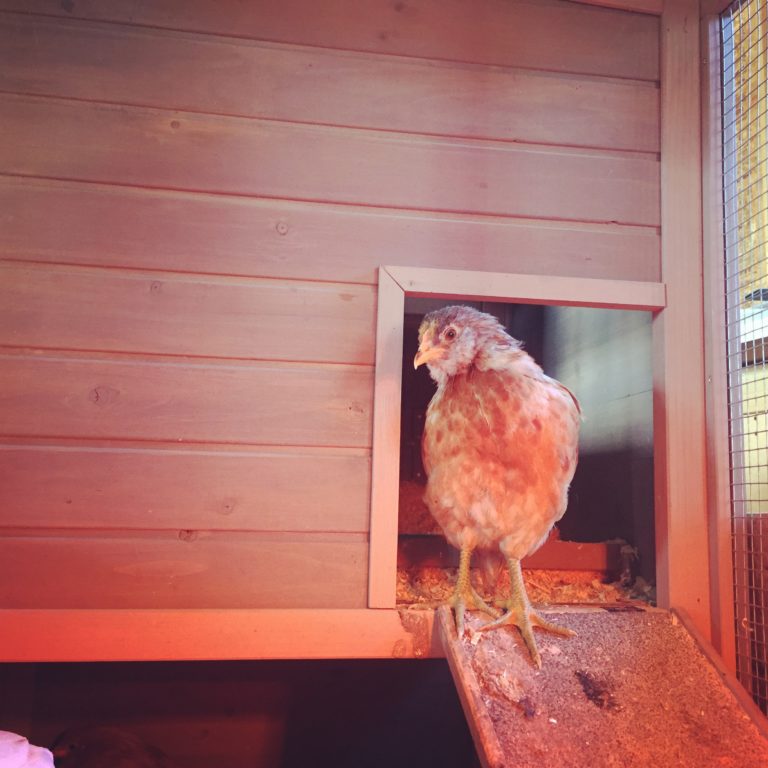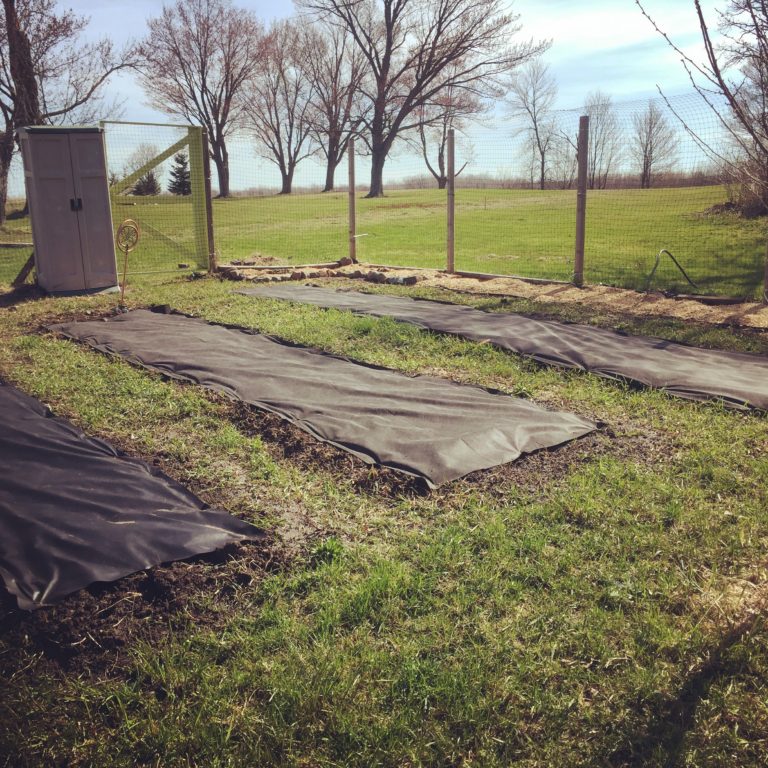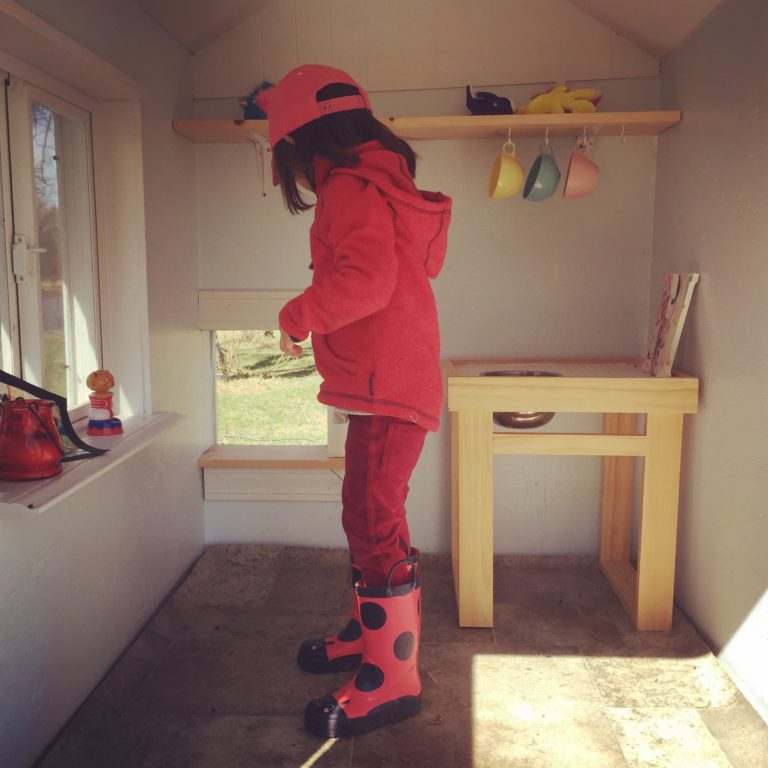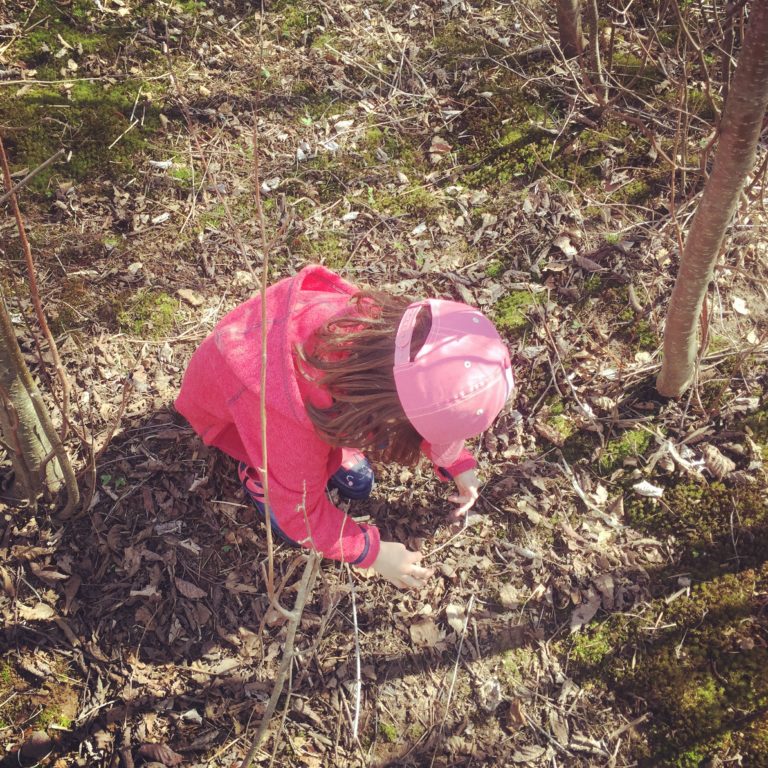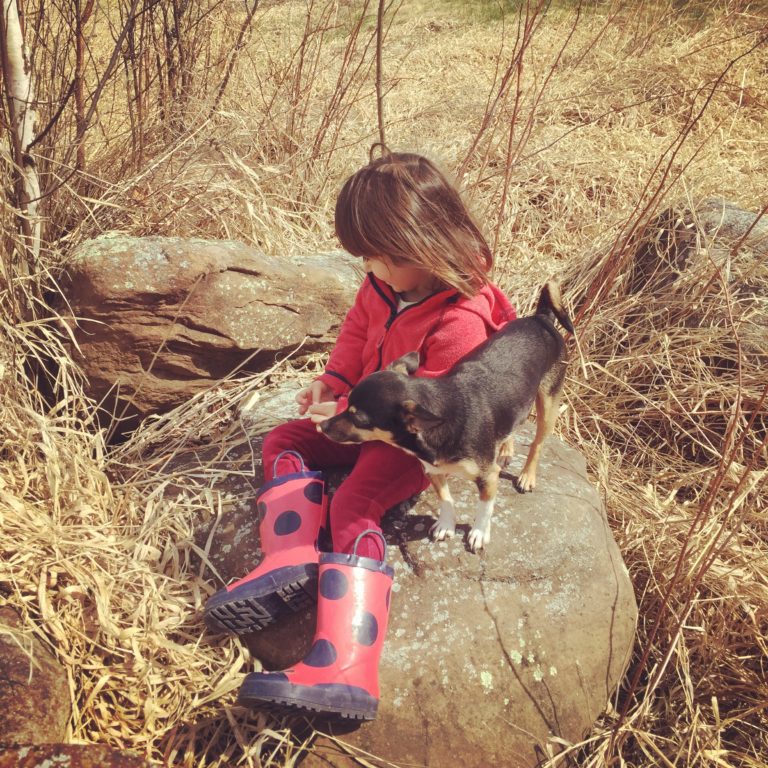 We're nearing the end of April, already. I had hoped to get some vegetables planted a bit earlier this year, but — in between a few really mild, beautiful days — it keeps being cool and rainy. I don't want to get my seeds/onions/potatoes in the ground only to have them rot.
Rita is broody again. The young Easter Eggers are out in the barn, in the mini-coop, still with a heat lamp. I suspect there are three boys in my group of seven chicks, even though I ordered only one. The baby-roo who came marked as such is starting to get aggressive (mostly with the other chicks, but definitely wanting to challenge me, too), so if he continues down that path, I kind of hope I DO have an extra boy to take his place.
M and I spent F's entire morning nap playing outside. I just tagged along while M explored. It was a perfect day for it!