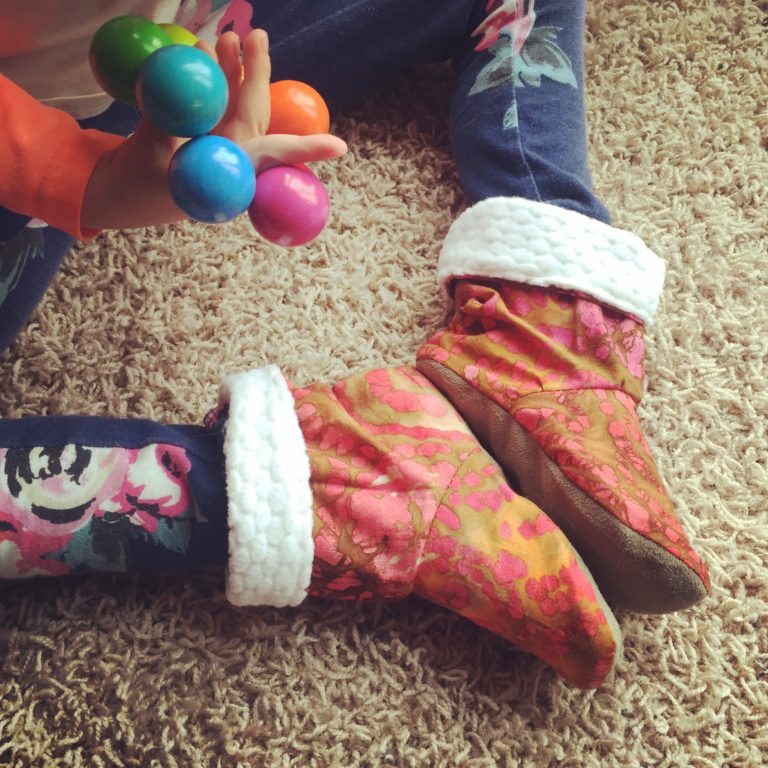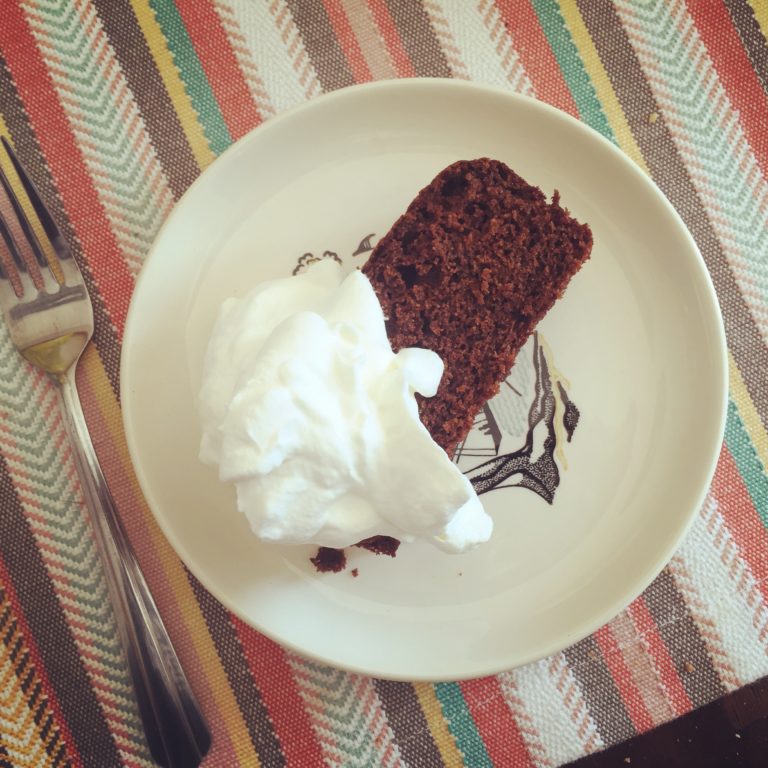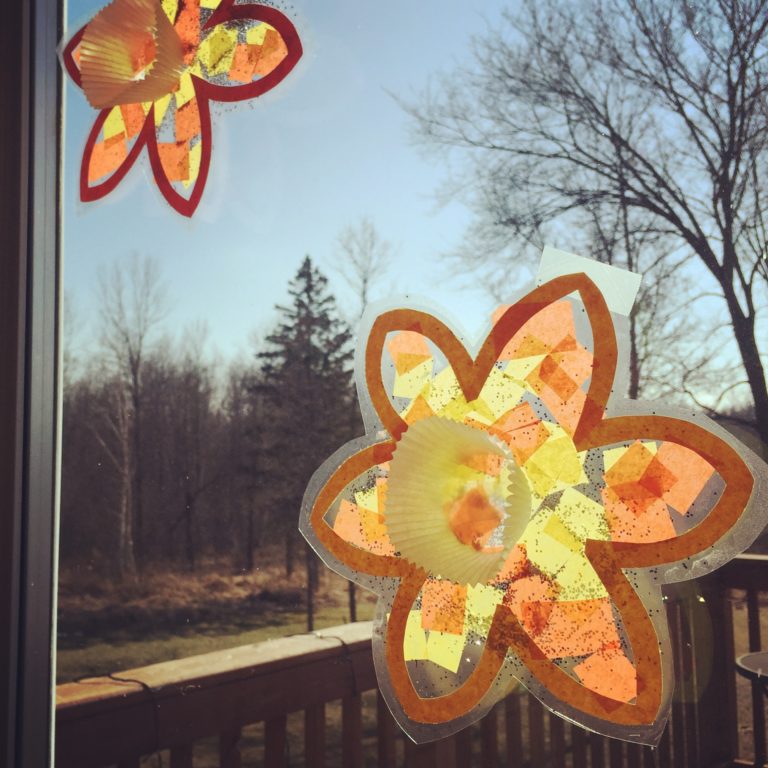 I took a break from screens yesterday, in order to knock out a few projects I'd been wanting to do. (The active part of our device detox starts today! Go back a couple of posts to read about it and get the PDF, if you'd like.)
I had already cut out pieces to make M a new pair of slippers (using this pattern), so it didn't take too long to sew those up. When I'd asked M what color fabric (from my stash) she wanted, she'd said, "Pink… and brown. And red and orange." And I was sure I did NOT have anything like that — but look what I found! She's pretty happy with the colors. I just wish I would have gone up a couple of sizes. I made a 10, which is what I'd buy for her in shoes, but these slippers just barely fit, and I wanted them to be roomy. Ah well. I was probably a little too generous in my seam widths.
I baked a loaf of bread in the morning — or, well, I put the ingredients into the bread machine and told IT to bake a loaf of bread. Then I made a small loaf of gingerbread after lunch. I halved the recipe from How to Eat Supper and baked it in a loaf pan instead of an 8×8″ cake pan. I let the chickens outside shortly after the gingerbread finished baking, and when I came back in, the house smelled like freshly baked bread AND gingerbread — can't fit that into a candle!
M and I also made some daffodils for the window, a project I saw on Pinterest the other day. We've done a few sun catcher projects using clear contact paper and tissue paper squares in the past. (You lay down one piece of contact paper, sticky-side-up, the child helps you stick the tissue paper squares on (and possibly dumps a large amount of glitter on top), then you sandwich it under another piece of contact paper.) It was the cupcake liner center that sold me on these! So cute. And, luckily, one of the daffodils from our indoor bulb garden bloomed yesterday, so M was able to see exactly what we were making.