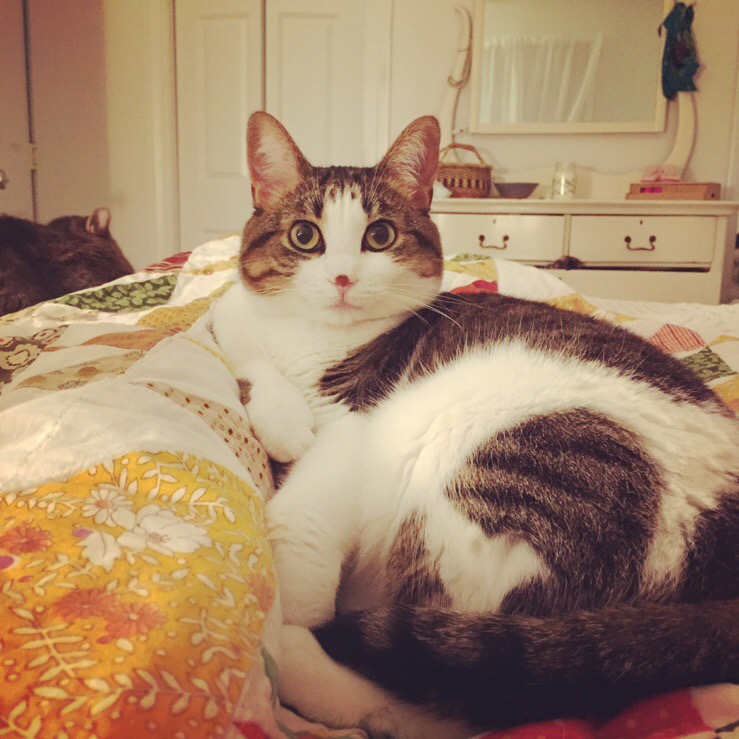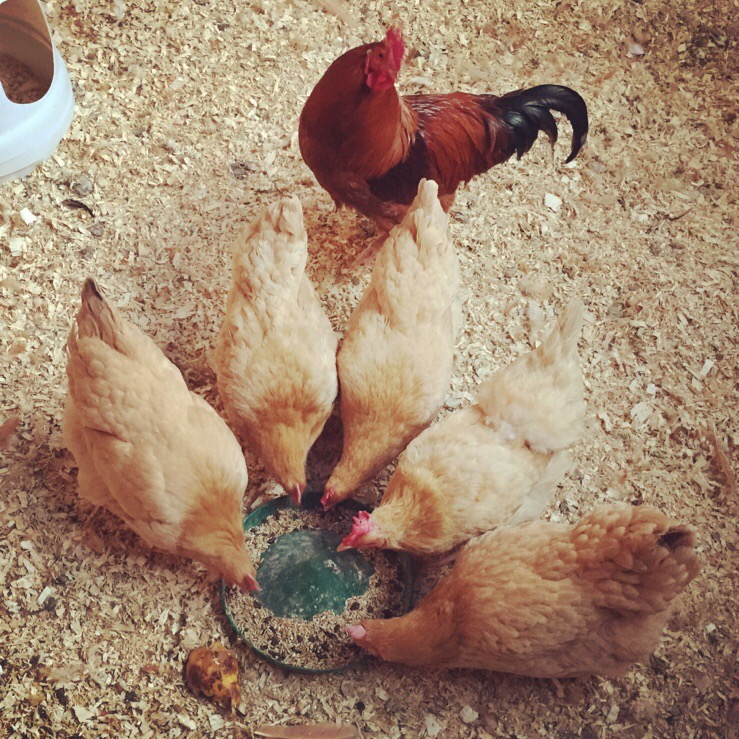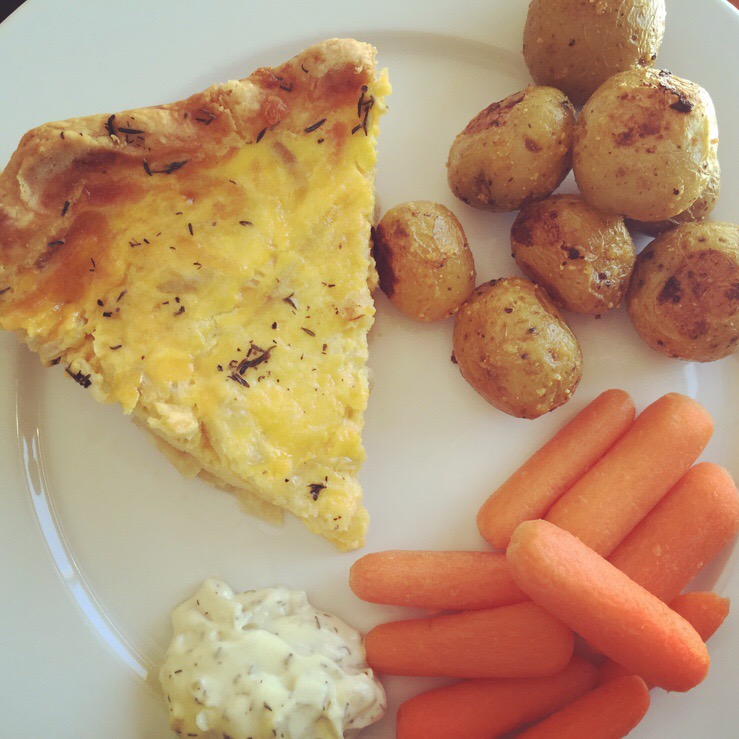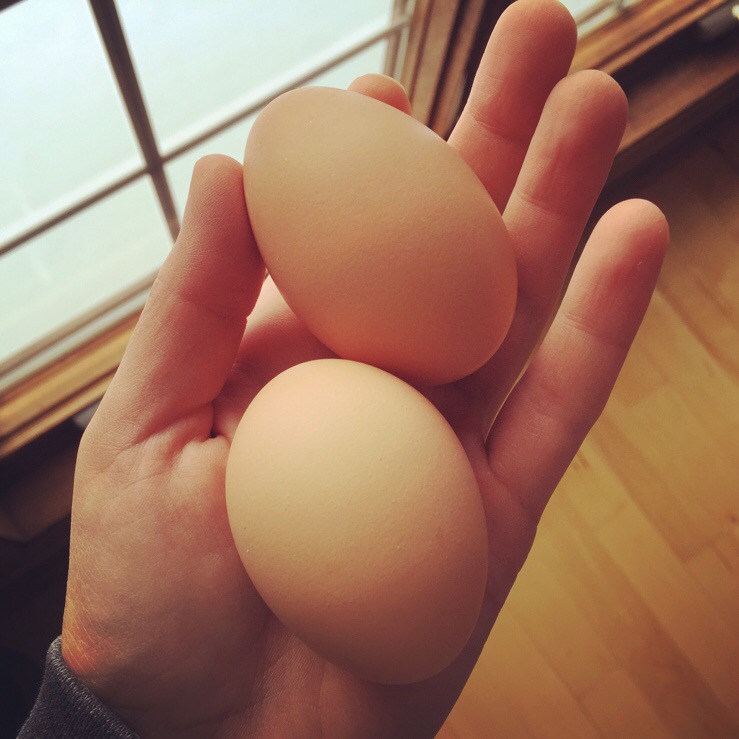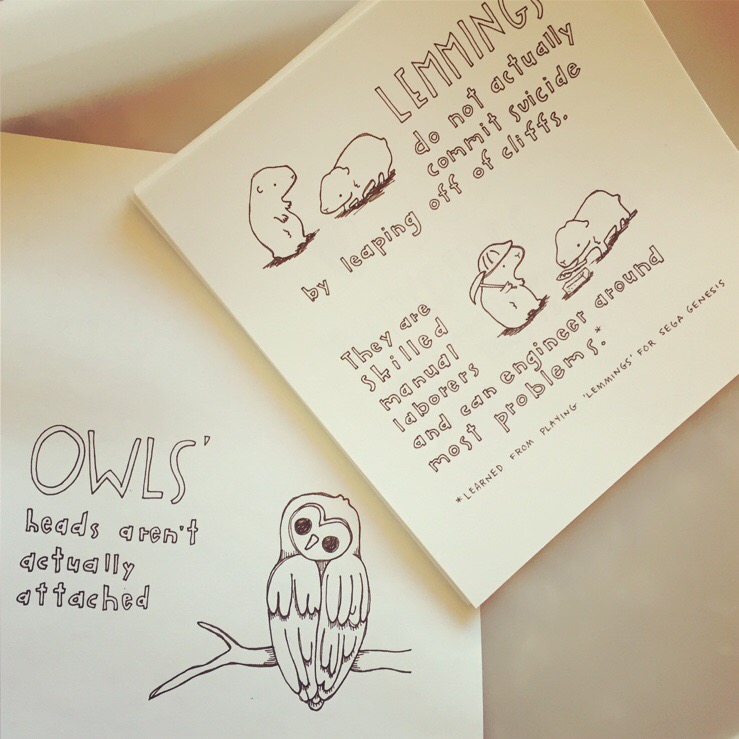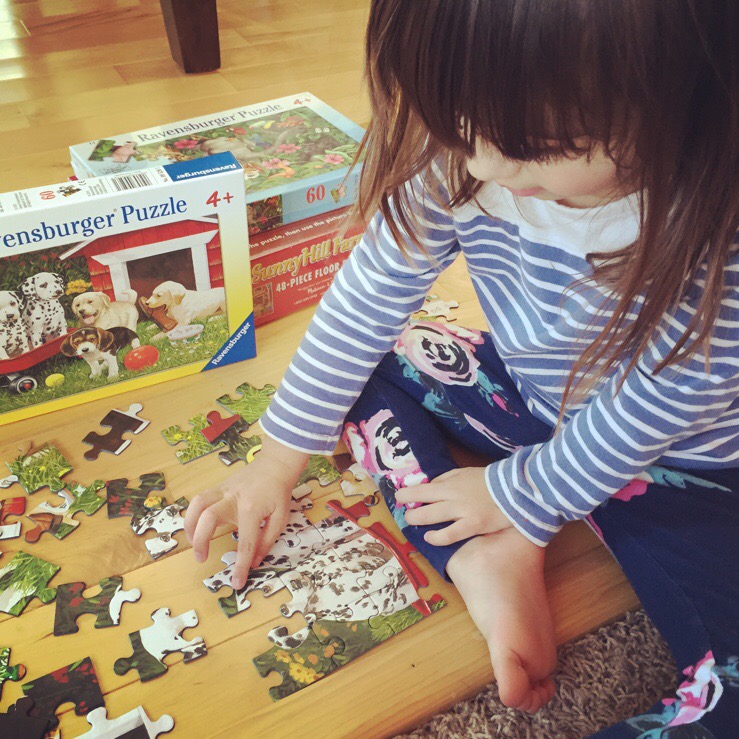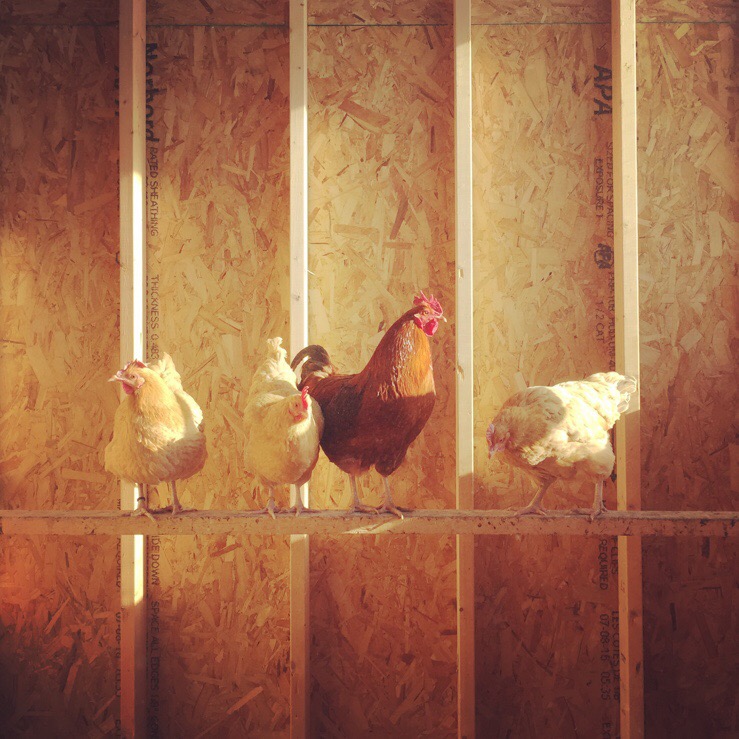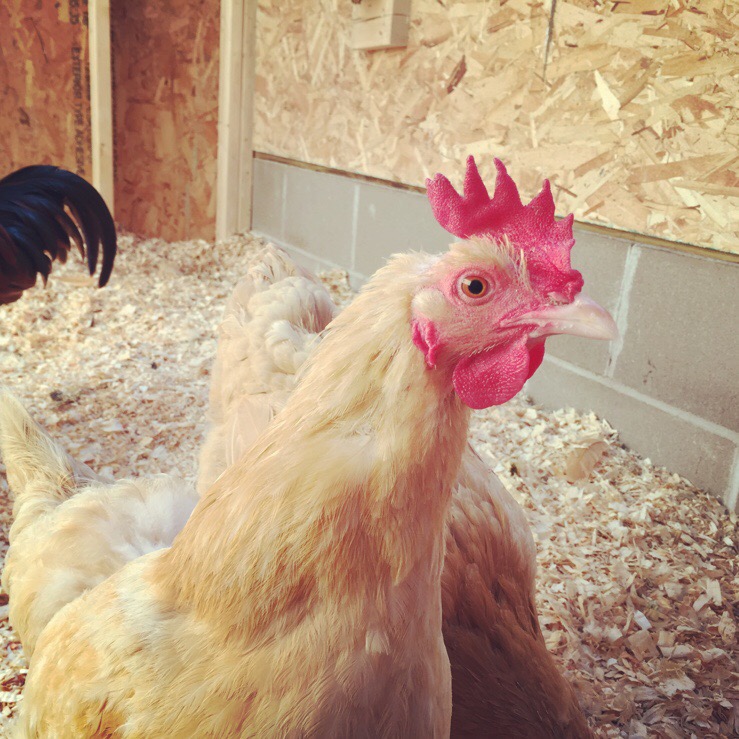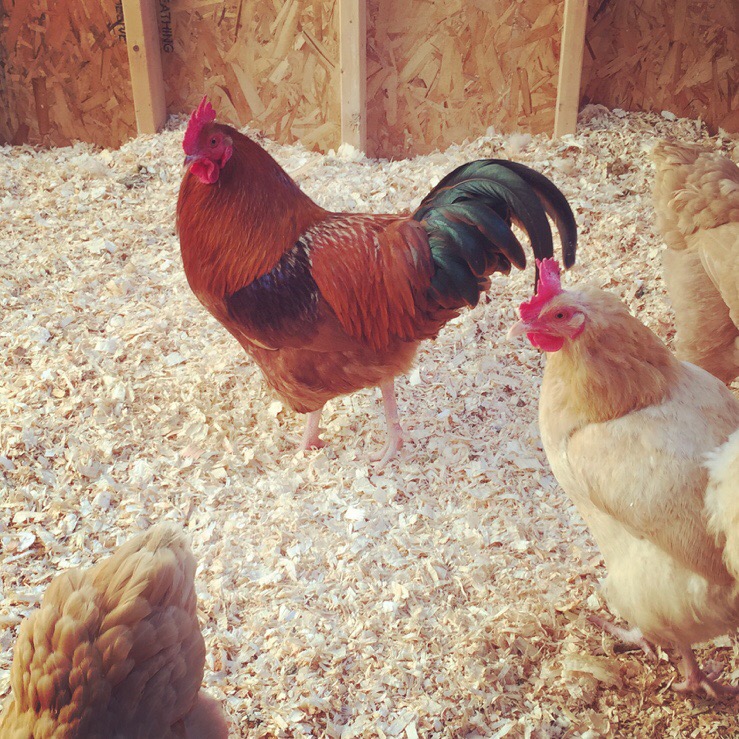 It's really winter for real, isn't it? We had a string of Very Cold days, the kind that, when it returns to "just freezing" outside, makes you think, "Ah, it feels pretty good out here!" I'm so glad that I got the big coop in the barn built this year. The chickens are staying warmer (they have a huge, south-facing window to let in the warm sunlight), and they have much more room to mill around. They've had no interest in going out into the snow, which to me is a sign that they're content indoors. The worst of the hens' molting seems to be over, and now I've got two hens laying again. Last year, I had enough eggs to make myself a big angel food cake for my birthday — not so much, this year! Luckily, I still have a few quiches in the freezer from this spring. M won't eat them (too delicious?), but I thawed one recently and had it for several breakfasts (and one lunch) in a row.
The girls have been sick for over a week and a half, and we've been house-bound almost that long. Out of boredom, I went through a box of my personal ephemera — mostly pretty things that I've had up on bulletin boards at various points of my life. I found my animal drawings from several years ago, though, when I was planning to make a little book titled (something like) Animal Facts (and/or Lies). I hadn't seen them in quite a while, and I was happy that I still found most of them funny. I think I might have to do something with these, after all.
Earlier this week, M got a surprise package from the delivery man. Puzzles! Her great-uncle (and my godfather) had sent them to her, saving another dull day just in the nick of time. These were her biggest puzzles to date — two 60-piece jigsaws and one 48-piece. I had to help her a little with one, as there was a lot of similar-looking greenery, but otherwise she did them all herself. It was the first time where I got a little spooked by her uncanny ability to know where pieces go, since the puzzles were brand new to her, and they weren't familiar characters (ie, Paw Patrol). Lots of fun for my little puzzler!