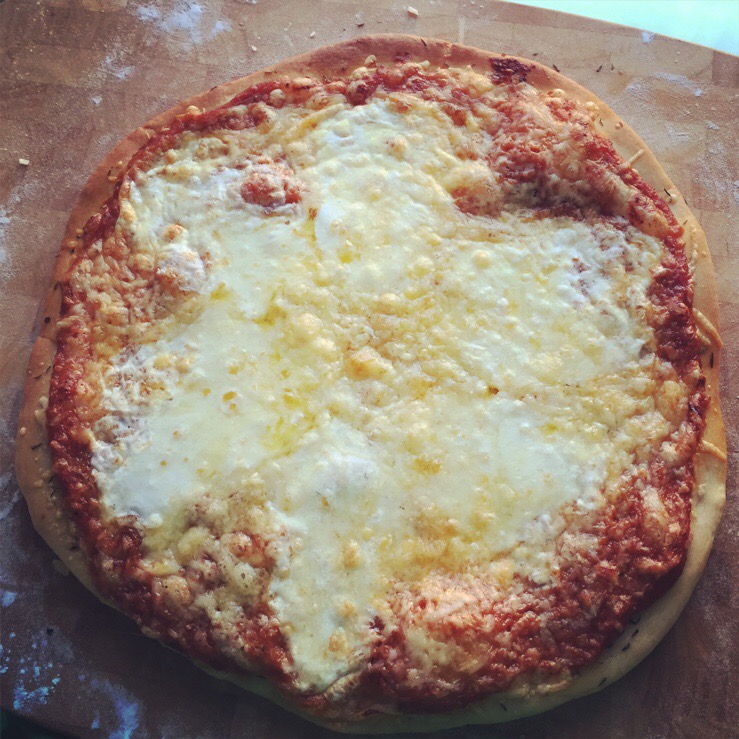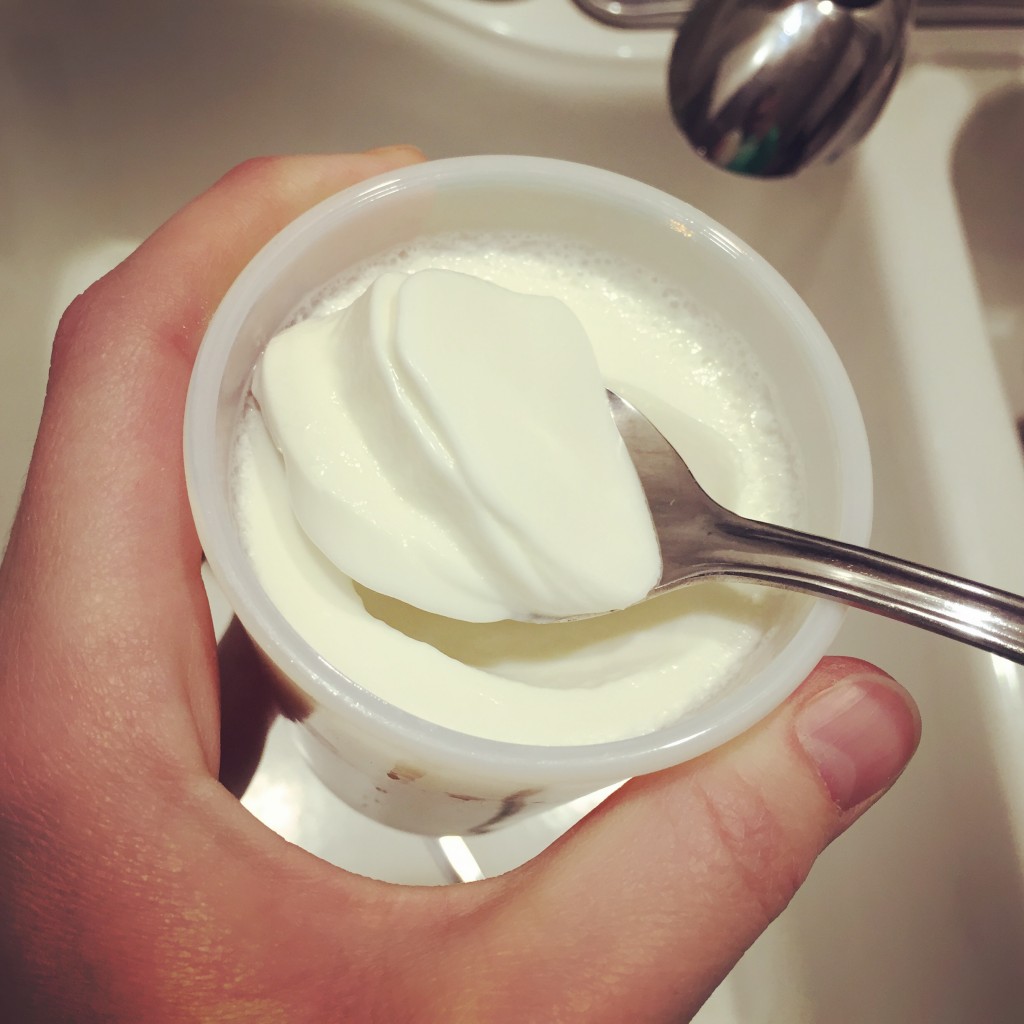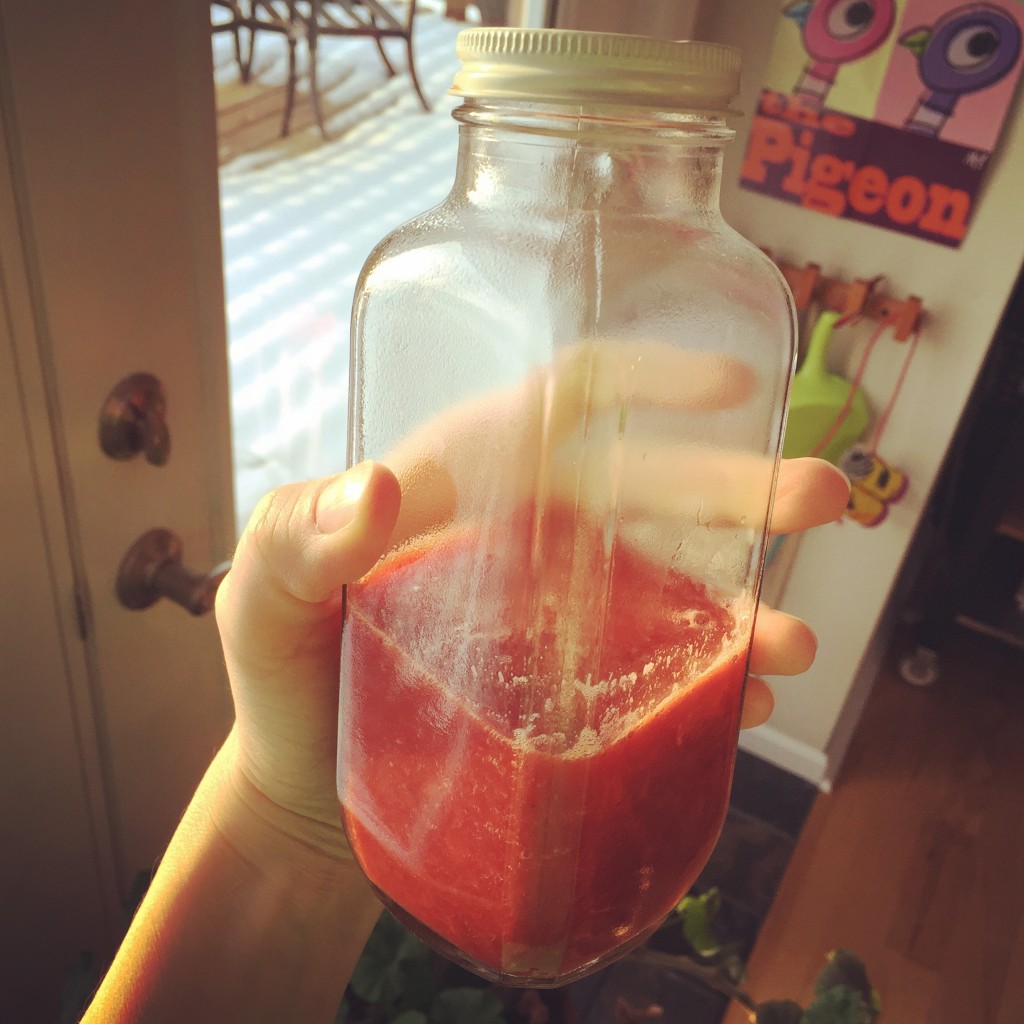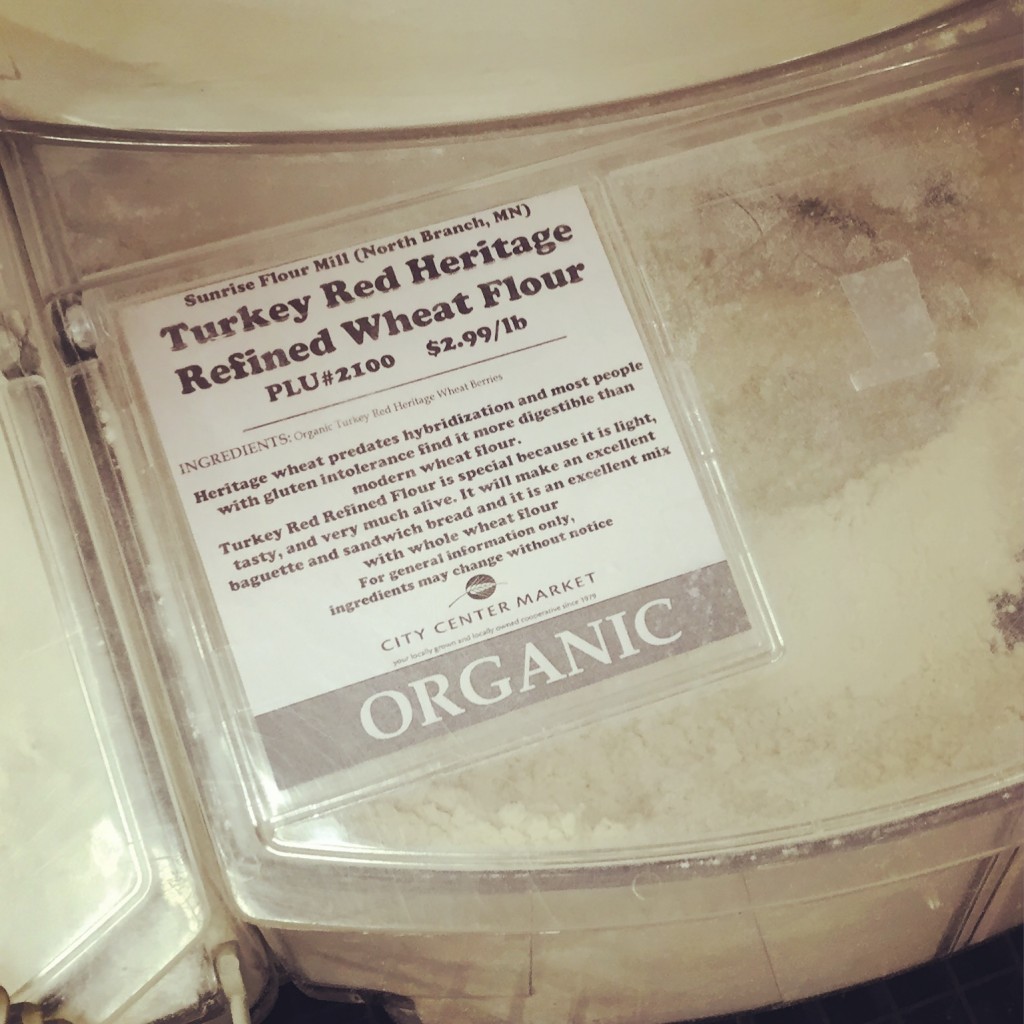 1. I used the bread machine to make a batch of pizza dough (enough for three crusts — I froze two of them). Then I made a pizza with homegrown/homemade tomato sauce and four cheeses. Then we ate it. It was as good as it looks!
2. I decided it's time to start making yogurt again, since it's so hard to find (unsweetened) organic yogurt close to home. I used my two thrifted Salton yogurt makers, like usual, but this time I used whole milk (I think I've done 1% in the past), and when I was heating the yogurt, I kept it at 190˚F for twenty minutes before cooling it to add the culture. One or both of those things resulted in much thicker yogurt, with no whey separation. Perfect!
3. Then I made a sauce/compote with organic, frozen strawberries and honey — to put in the yogurt. Not bad! If I buy gallons of berries when they're locally in season, then I can freeze them and make this regularly.
4. And speaking of local, I feel like I hit the jackpot in my eat-local 'research' (I put that in quotes because it wasn't so much research as it was just plain old shopping at the co-op). I belong to a co-op that isn't SUPER close (about an hour away), but it's somewhere we occasionally run errands, and I really like the store. And they carry some products by Sunrise Flour Mill — which turns out to be about 45 minutes away from where we live (and not far from the co-op). Local, organic, and with an emphasis on heritage grains? Perfect! I didn't realize until looking up their website that they have such a variety of products — I'll have to track those down. For now, I bought some of the refined wheat flour, to see how it compares to the white bread flour I've been buying. SO excited to be able to make super local pasta (with eggs from the hens, of course), too!