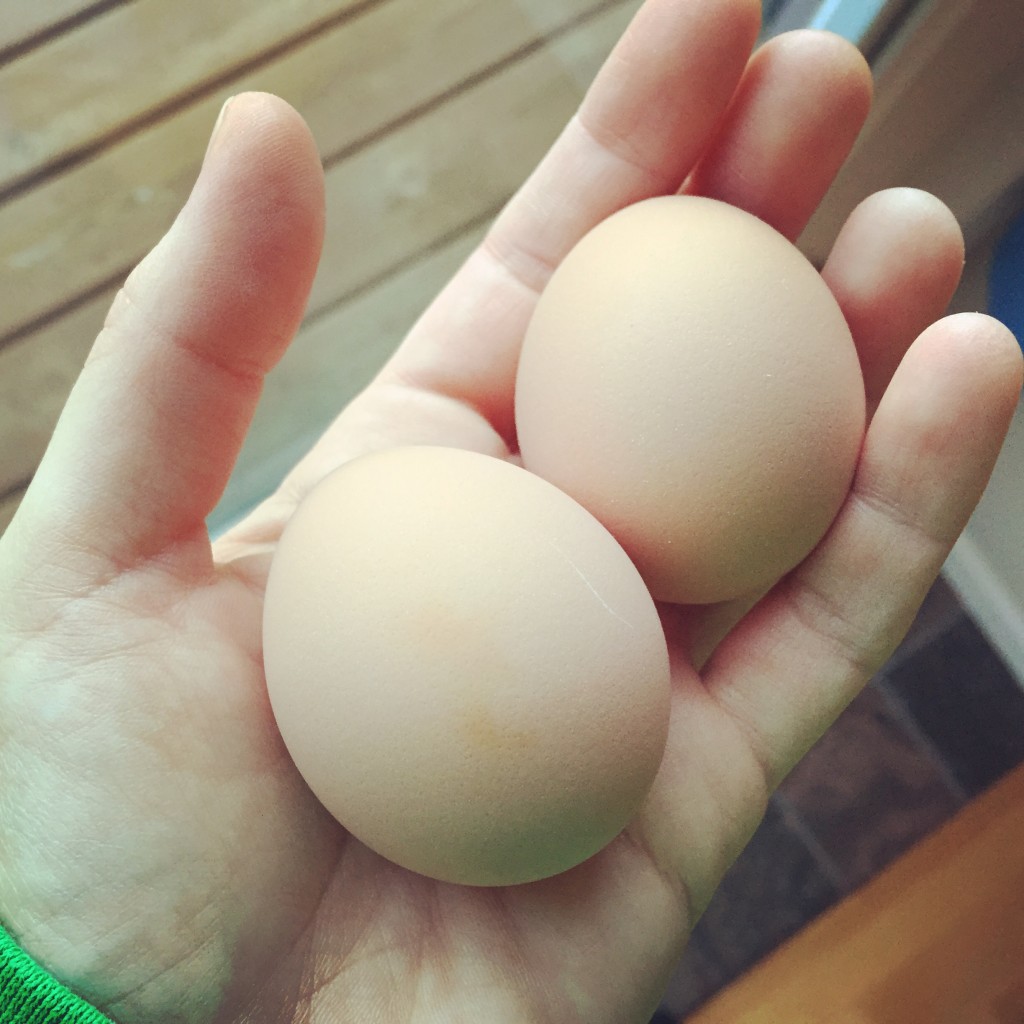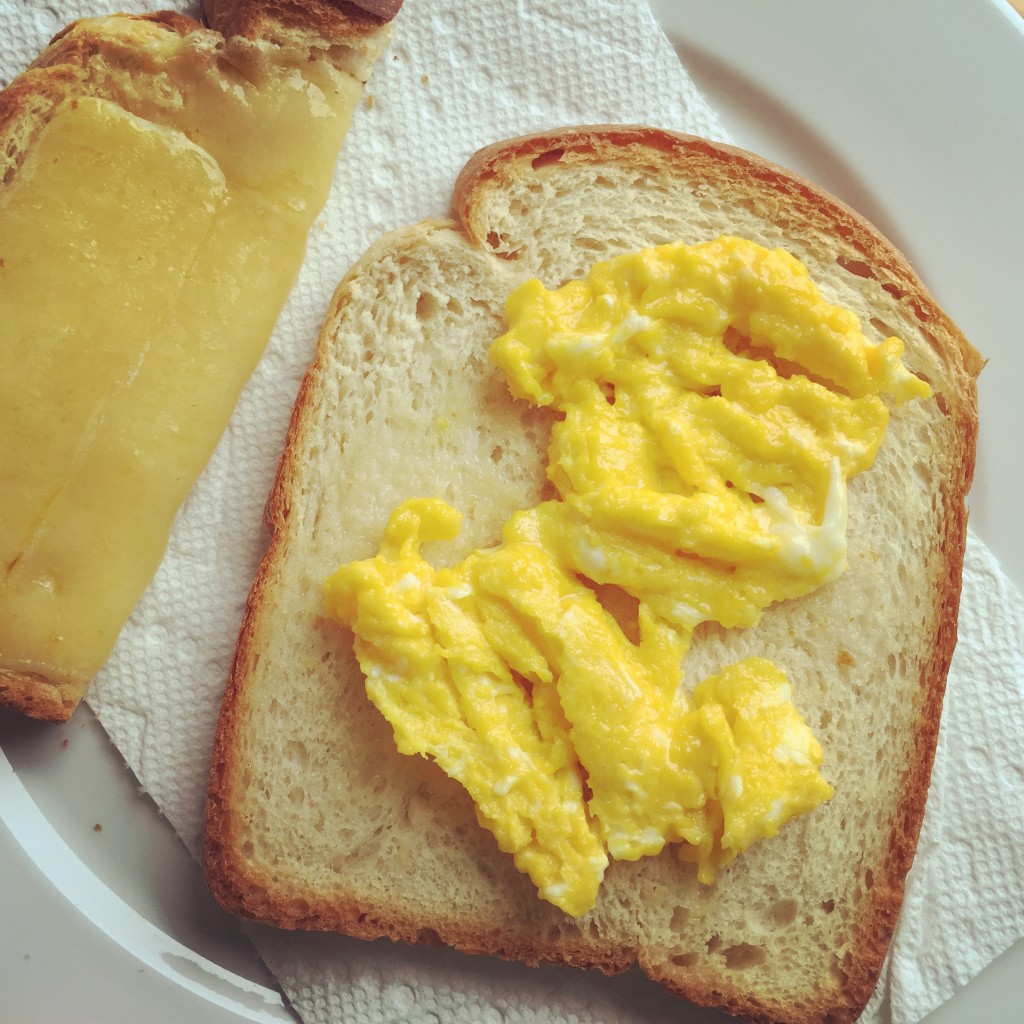 Notice anything different about the ol' blog? Yep, a different look (a little bit more straight-from-the-box to make life easier for me) — and I removed almost all the old posts. By next month, I'll have been blogging for fifteen years. But I haven't been 'feeling it' lately. A large part of that is because my life (the interesting bits of it, anyway) is 95% all-M-all-the-time, and I'm not comfortable sharing all the stories that really belong to her. Which leaves me at a loss for what to write here. At the same time, I'm not convinced I want to stop, either.
I realize that 'the internet never forgets', but there's still a refreshing feeling about taking down all the old stuff (except for what people visit for most often: my zipper tutorial and the paper houses) and giving myself the freedom to post whatever without thinking about what's come before. And it was nice to clear out a load of old files from the files on the server — it's all backed up, of course!
Anyway, I don't know how this change will affect how or what I post; I just wanted to give it a try.
In other new beginnings, our chickens FINALLY started laying eggs last week. It was later than I expected, and I'd given up on them laying at all this year, since it's cold out now, and the days are getting shorter and shorter. But now we have eggs… some eggs. Every so often. They're very good eggs, though!